After 250 000 miles, I finally got around to renewing the valvetrain components of my Volvo 240. Springs and hushers being the main items to replace. I also adjusted the fuel distributor system pressure, control pressure, flow plate and CO mixture.

Cam out and new valve springs in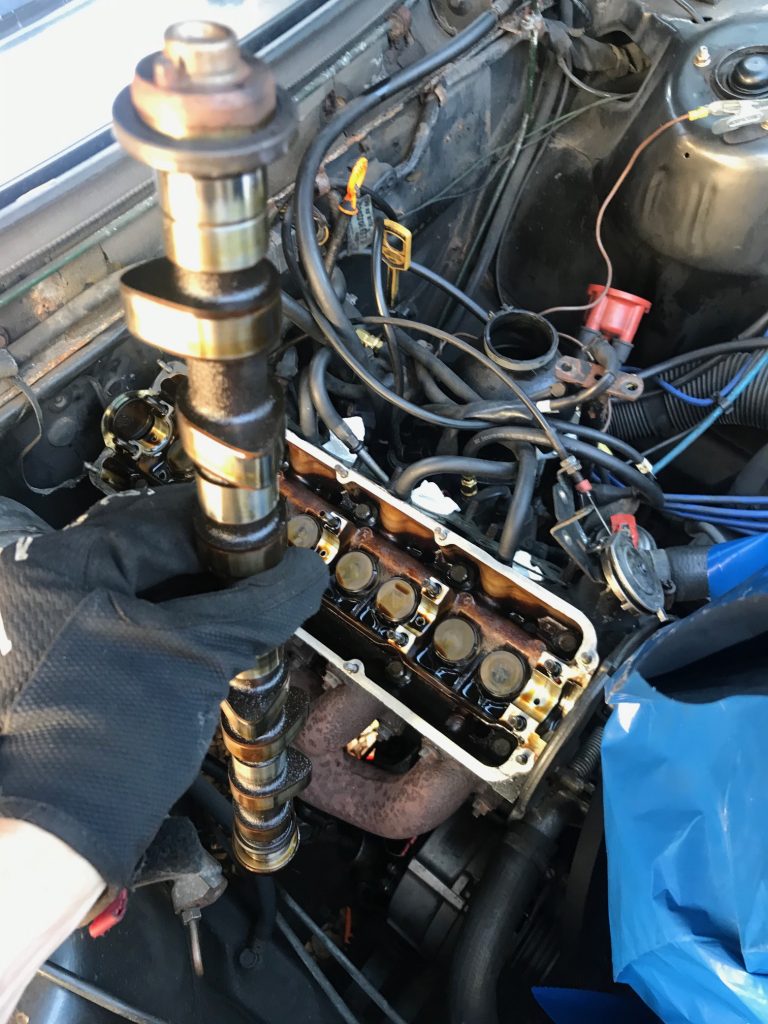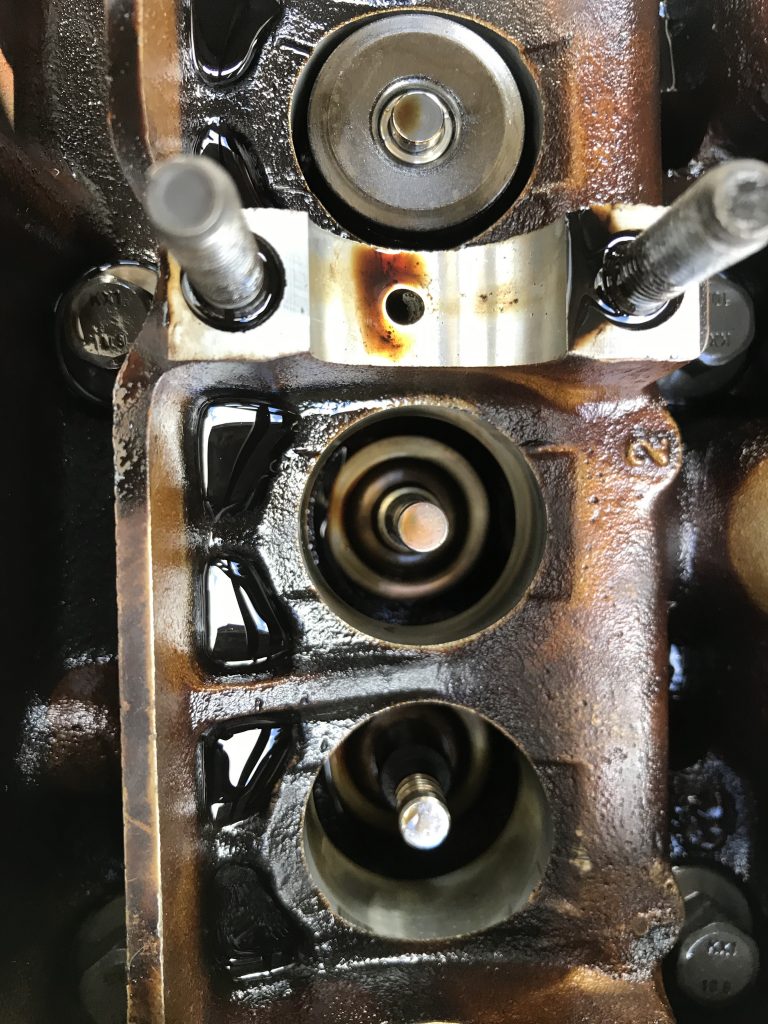 All back in!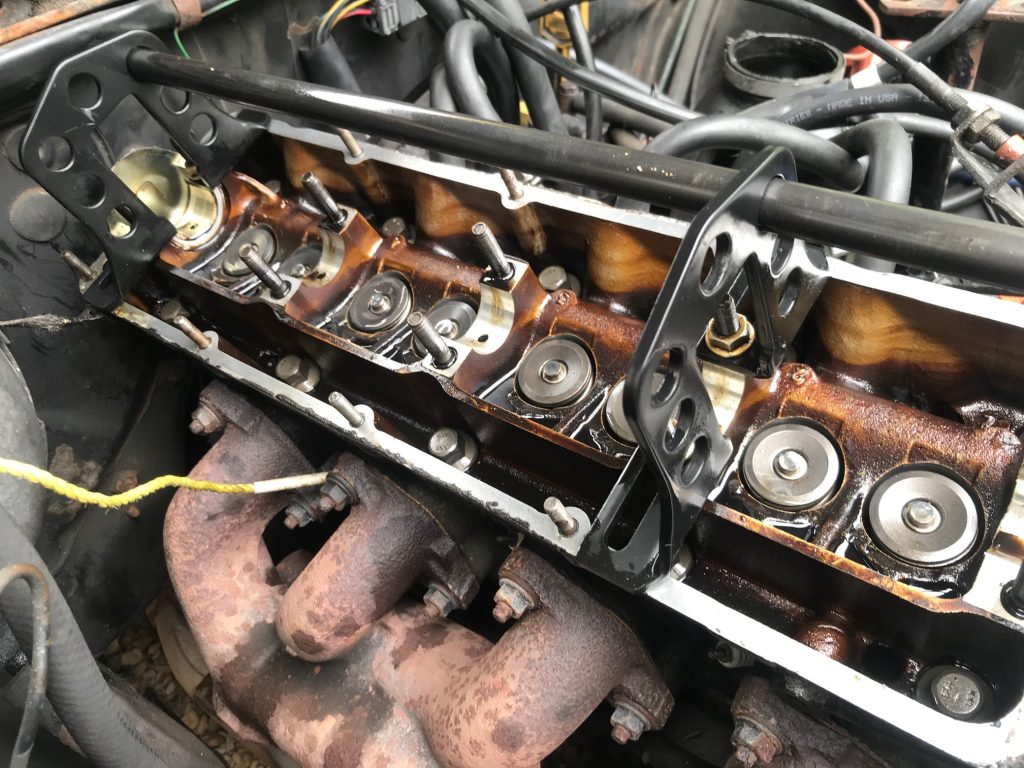 Next up, tuning fual distributor system pressure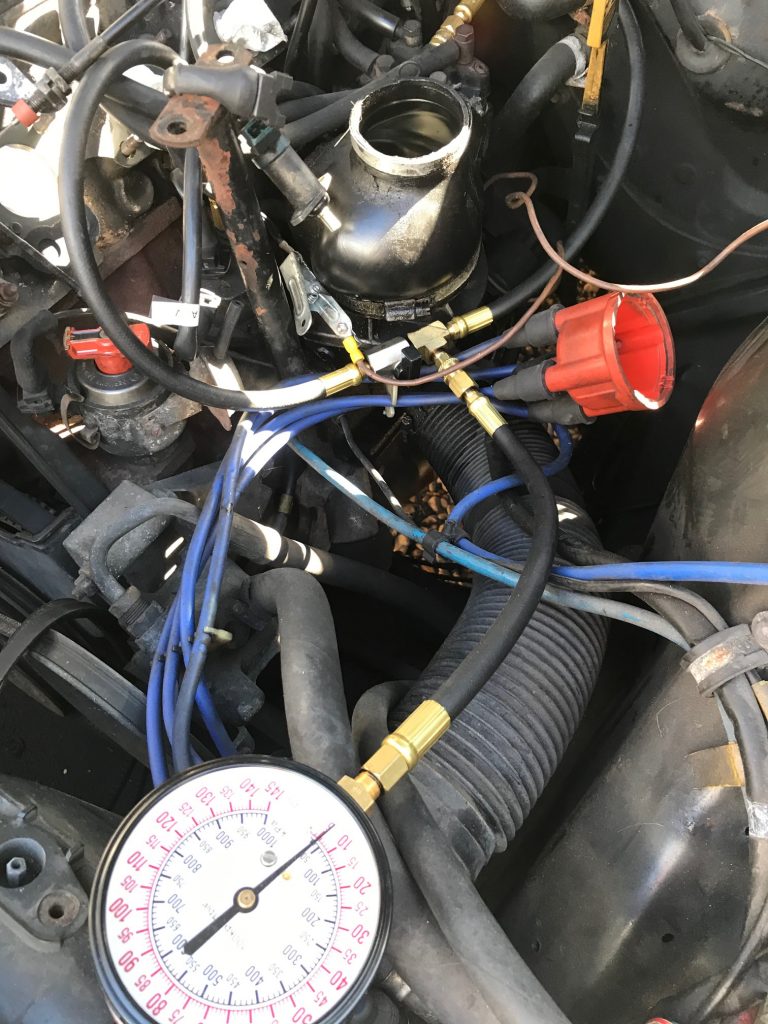 System pressure was only 4.6 (not shown in photo), so I carefully got the pressure regulator out and added shims to it. Quite a lot of shims was needed, I think the spring had gone weak.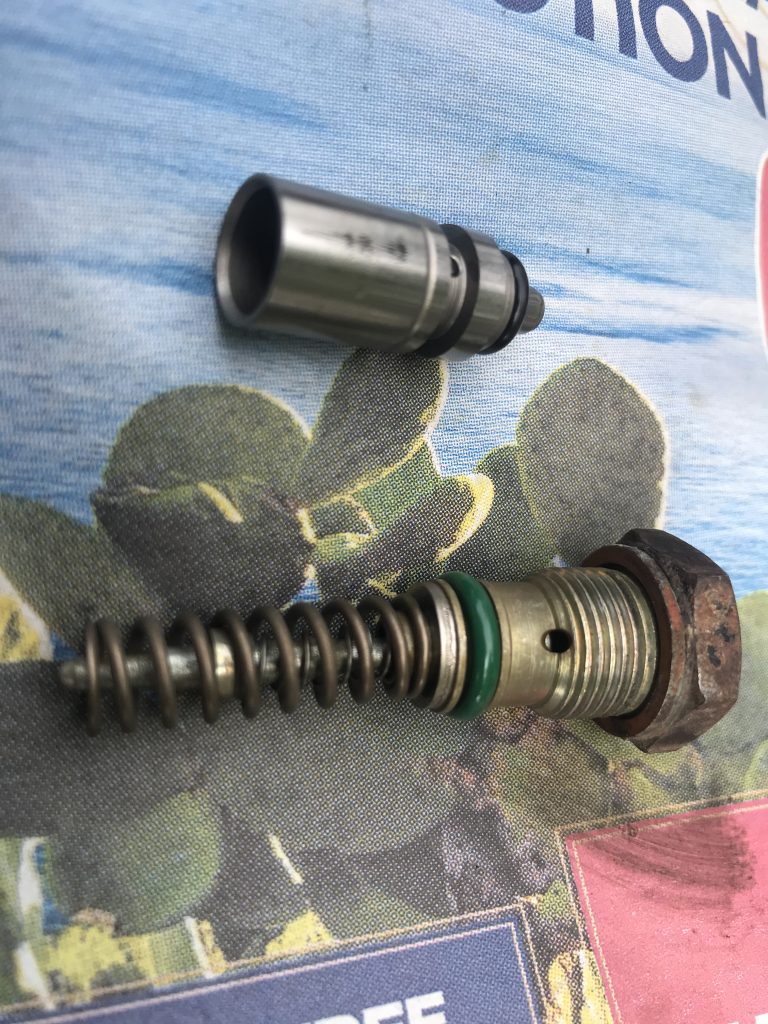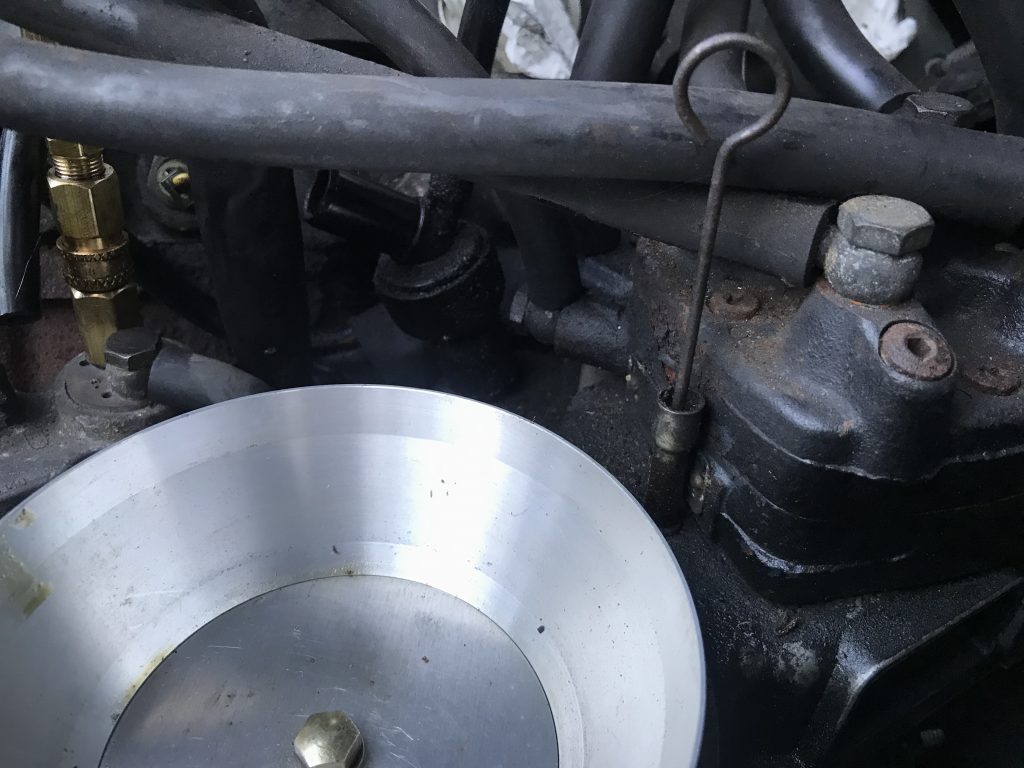 That's it. Next, replacing the power steering pump…