I've realised I probably did this in the wrong order as I have had to disconnect and flip up the upper station layer. Lower track is near down, and once the stattion is back down, I can fit the Woodland Scenics riser and track all the way round.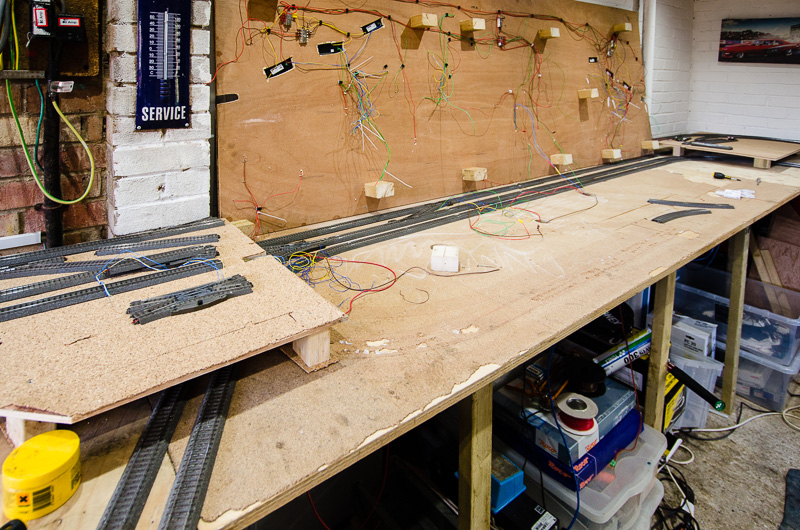 My CS3 is still off for repairs, but hopefully it will all be ready to run some trains when it comes back…
I have also secretly ordered McK's new IC3 (litra MF) model to arrive next spring.